Instant Download Meditations.
These items are created personally by Karen and are meant to assist you
with personal transformation of your body, mind and life.
(They are not recorded in a professional studio.)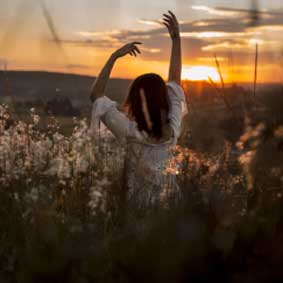 Deep Relaxation and Abundance Meditation
This meditation takes you into a very deep state of relaxation. From this deep state you can access the Quantum Field of All Potentials and experience Unlimited Abundance. When you design a potential with your mind and align with it in the Quantum Field, then you can draw it towards you to be made manifest in this reality.
Private Sessions, Coaching Packages and Courses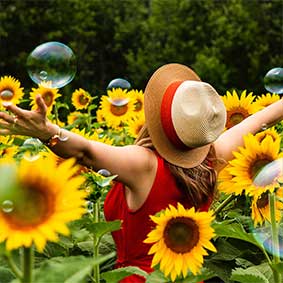 Abundance Mindset Coaching Package
Abundance Mindset Coaching Package. (Read more here)
12 week personalised programme.
(Appointment times arranged directly with Karen)
Bank Transfer available for Australian Citizens.
Single payment of AU$2500 or pay by Instalments
Store