Instant Download Meditations and Activations.
These items are created personally by Karen and are meant to assist you
with personal transformation of your body, mind and soul.
Do not use any of these audios while driving or using machinery, or if you suffer from epilepsy or schizophrenia.
(They are not recorded in a professional studio.)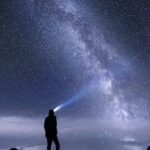 Meditation and Activation Membership
A quarterly Meditation and Activation Membership (for best pricing audios).
This is a quarterly membership – you will receive the three meditation audios that are current for the quarter of the year in which you join.  eg:  1st quarter – meditations for January, February and March.  2nd quarter – meditations April, May and June. etc.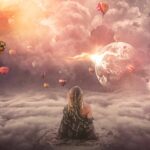 Align to a New Era and Timeline
Shift your energy and consciousness into the new Golden Age timeline.  Use this meditation at any time that you are ready to let go of the old and step into the new.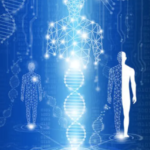 12/12 Lightbody Upgrade and Activation
Upgrade and activate your Lightbody template with these 12/12 codes transmitted at our live event on 12/12/20.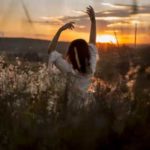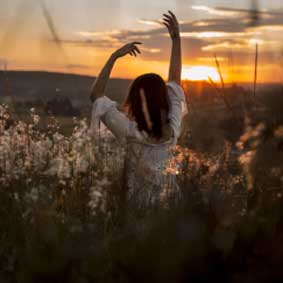 Deep Relaxation and Abundance Meditation
This meditation takes you into a very deep state of relaxation. From this deep state you can access the Quantum Field of All Potentials and experience Unlimited Abundance. When you design a potential with your mind and align with it in the Quantum Field, then you can draw it towards you to be made manifest in this reality.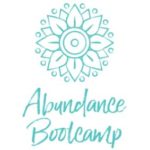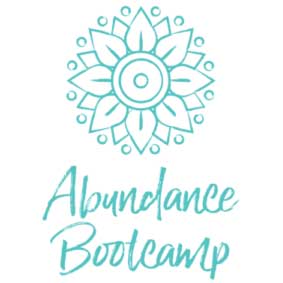 Abundance Bootcamp
Abundance Bootcamp – an Online Course – is currently being upgraded and updated.
AU$ 497
Join the Waitlist here and be the first to know when it becomes available.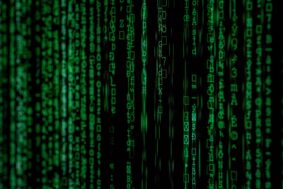 False Ascension Matrix
Get the mini masterclass here and find out everything you need to know about the False Ascension Matrix
Money Mindset Class for Starseeds and Lightworkers