Instant Download Meditations and Activations.
These items are created personally by Karen and are meant to assist you
with personal transformation of your body, mind and soul.
Do not use any of these audios while driving or using machinery, or if you suffer from epilepsy or schizophrenia.
(They are not recorded in a professional studio.)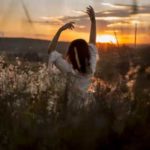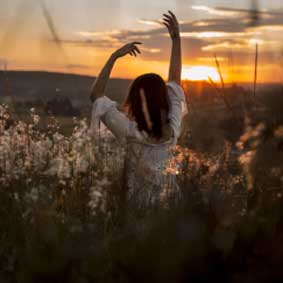 Deep Relaxation and Abundance Meditation
This meditation takes you into a very deep state of relaxation. From this deep state you can access the Quantum Field of All Potentials and experience Unlimited Abundance. When you design a potential with your mind and align with it in the Quantum Field, then you can draw it towards you to be made manifest in this reality.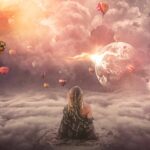 Align to a New Era and Timeline
Shift your energy and consciousness into the new Golden Age timeline.  Use this meditation at any time that you are ready to let go of the old and step into the new.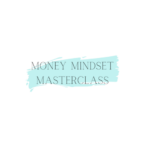 Money Mindset Masterclass
Currently on Special Offer – AUD $49  (Usual Price AUD $197.00)
Discover why positive affirmations alone do not work, how to use the Law of Attraction to get what you really want in life and how your mind affects your ability to be wealthy.  Includes Masterclass and Money Beliefs Hypnosis audio. (Instant Access) Click the link to read more.