Instant Download Meditations.
These items are created personally by Karen and are meant to assist you
with personal transformation of your body, mind and life.
(They are not recorded in a professional studio.)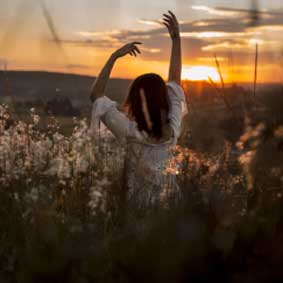 Deep Relaxation and Abundance Meditation
This meditation takes you into a very deep state of relaxation. From this deep state you can access the Quantum Field of All Potentials and experience Unlimited Abundance. When you design a potential with your mind and align with it in the Quantum Field, then you can draw it towards you to be made manifest in this reality.
Private Sessions, Coaching Packages and Courses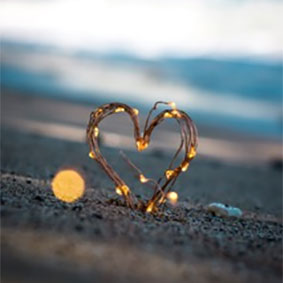 Personal Visioning Session
Personal Visioning Session – a snapshot of your future and spiritual guidance to get you on the right path.
Book a session and let's set a date for this transformational session.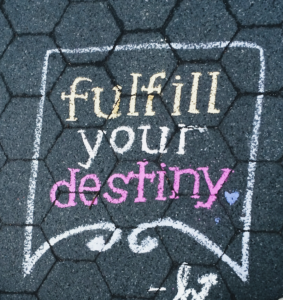 Aligned and Unlimited – Membership Programme
Aligned and Unlimited is a Personal Development Membership Programme. 
It includes a monthly Q@A and coaching session, a monthly meditation and spiritual development class plus a private FB Group for peer support and community.  This is a perfect addition to the Abundance Bootcamp online course, which provides the foundational teachings for all of Karen's more advanced work and covers mindset, energy, spirituality and quantum physics.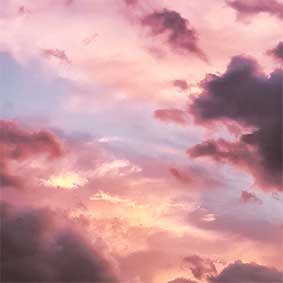 Private 1:1 Session
RTT/Multidimensional Hypnotherapy/Quantum Field Energy Healing.
(Read more here)
(Appointment times arranged directly with Karen)
Bank Transfer available for Australian Citizens.
Single payment – AU$500 or pay by Instalments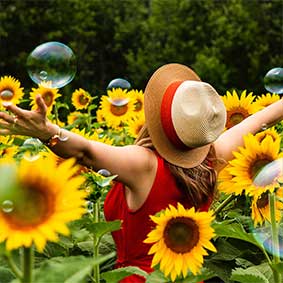 Transformational Soul Coaching Programme
Transformational Soul Coaching Programme
Book a free 20 minute call with Karen to discuss if this Programme will benefit you.
Store