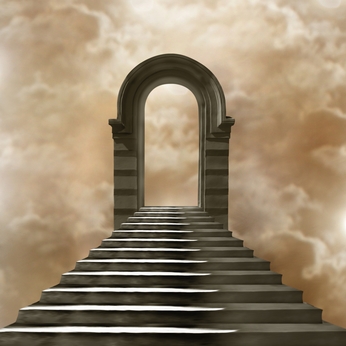 March 2016 Newsletter for Becoming Conscious
Audio version of this newsletter is here.
Finding Peace and Balance
On 9th March, a full solar eclipse occurred in Pisces. We are moving towards the equinox on 21st March and then a lunar eclipse in Libra on 23rd March. This is shaping up to be a pretty powerful month and with powerful often comes intense and overwhelming emotions so anything that we can do to be calm and stable right now will be helpful to us as these astrological movements do their part to help us to heal, clear and strengthen ourselves on an internal level.